About us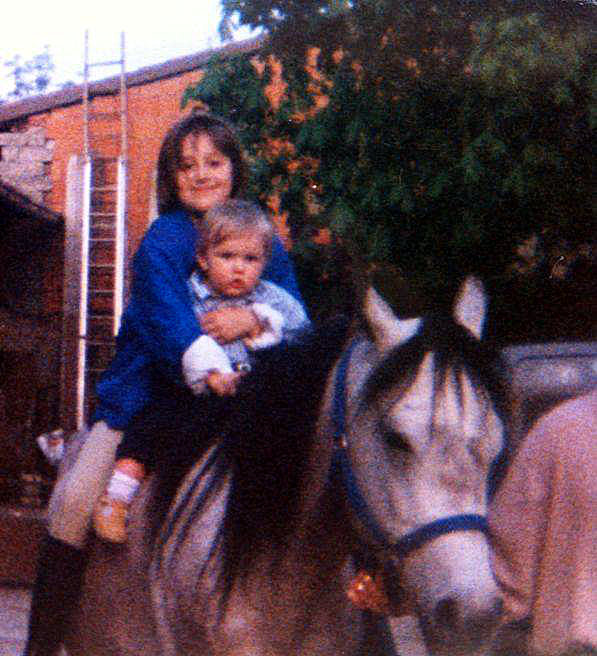 Thomas grew up with Arabian horses, his dad purchased the first purebred Arabian mare Patacha HT by Kilimanjaro at the end of 80'ies, and she was the first riding lovely mare for Thomas at the beginning of his infancy.
Thomas shared a passion for Arabian horses with his uncle and aunt also breeders of Arabian horses of straight Egyptian lines. Thanks to them, he got to deepen his knowledge in genetics and pedigrees of Arabian horses.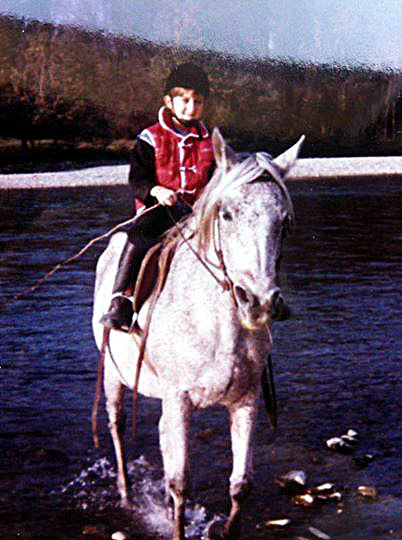 All his spare time was dedicated to the horses.
After graduating from high school he wanted to study the morphology of the horse's body and its functions, so he began courses of podiatry and farriery at the Veterinary University of Milan while anything related to horses caught his attention.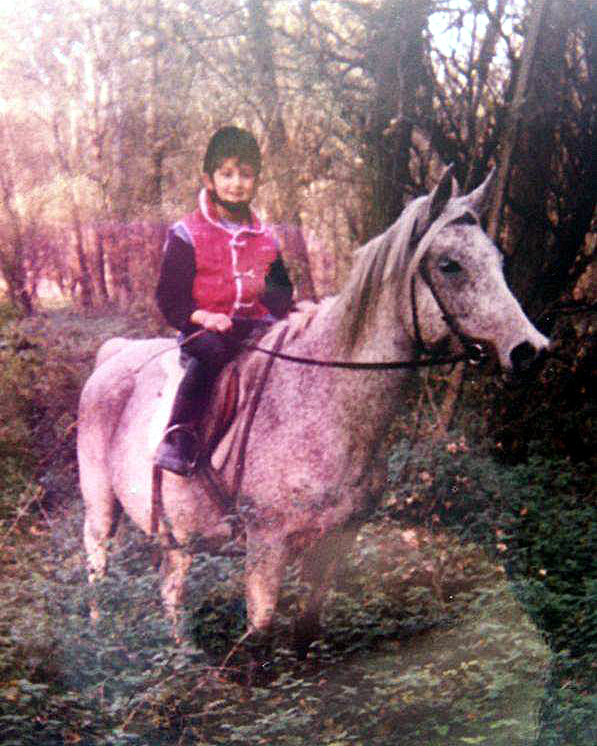 Later on he joined training center of Ca 'di Gianni, where he was working with the great team of Paolo Capecci and Woody Gubbiotti and at the same time met Laetitia. Then he had the chance to met and work with Greg Gallun,at Gallun Farms in Santa Ynes, CA where he had the opportunity to learn and discover many things about the world of Arabian horse shows.
"In my opinion Thomas was born with the love of horses" - says Thomas cousin, Claudia - "He lives in harmony with them. He understands them and they understand him! "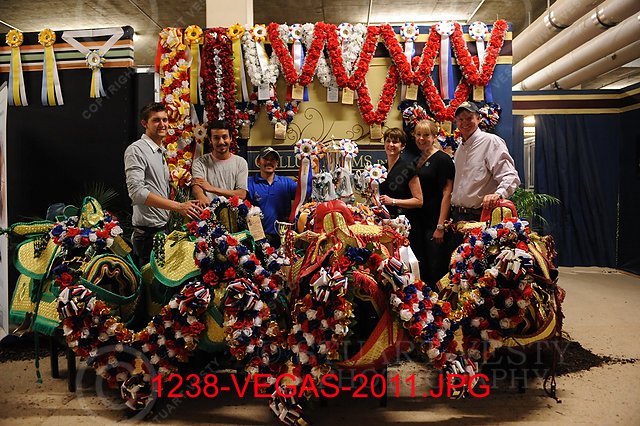 The training center also hosts Arabians breeding led by Laetitia Collet who also has started with Arabian horse breeding created by her parents and continues today with the same passion and the same standards of excellence. Dedicated to study pedigrees, she is now developing a breeding ofpurebred Arabian, Egyptian focused which is still rare and unique as to pedigrees origins in France.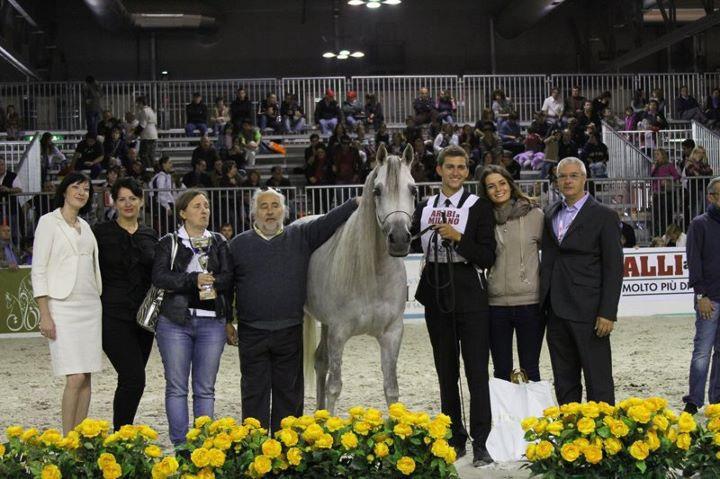 We are very happy to create Tomasoni Training Center with all the love and passion for Arabian horses.
We wish to share with you our knowledge, our listening, our passion and unconditional love of Arabian horses.